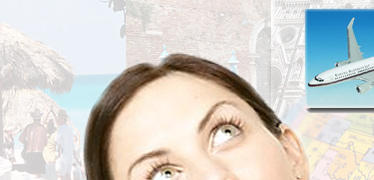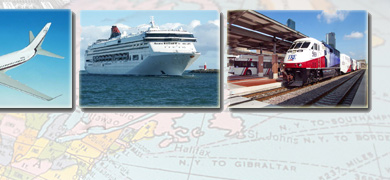 The Travel Company, MS. is a woman-owned small business concern that first opened its doors as The Travel Company, Inc. in the State of Mississippi in 1983.  At that time, we commenced operations as a duly appointed and licensed full-service travel company, authorized to act as an agent for air, rail, bus and steamship carriers. 
From its inception, The Travel Company has steadily progressed to a prominent position in servicing corporate clients with traditional travel needs as well as those with needs for meetings and events planning and implementation as well as government accounts.
Since our company was first formed, we have focused our energy on being at the forefront of computer and other electronic media advances. 
The Travel Company has been able to combine the higher level of service found in progressive, technology-oriented firms with the personal attention found in small businesses.  As a result, we are able to offer our clients the best of both worlds:  exceptional ability and top quality service.
The Travel Company enjoys an excellent personnel retention record, thereby promoting the stability of the performance and the experience of the staff.  The high record of personnel retention currently enjoyed by The Travel Company has been achieved and maintained through several means.  First, we have instituted a thorough review process of applicants, which allows us to hire only people who wish to remain with our agency.  Second, we provide a comfortable working environment for our personnel and promote teamwork.

The Travel Company Customer Satisfaction Program has established an extensive program which uses Total Quality Management principles to ensure maximum customer satisfaction.  This program has been instituted successfully at each of our corporate accounts as well as at the Air Force Bases and for the State of Mississippi.  The success of our Customer Satisfaction Program is based on a process of stringent checks and rechecks, ongoing employee training and open lines of communication between our firm and our clients The Travel Company is a solid, steady and forward looking small business that is fully capable of handling the needs of your traveling community.  The whole of our firms history has shown that we have the ability, the experience, the knowledge and the personal attention to provide superior service, whether it is for your personal or business travel needs.